A Proud Past. A Promising Future.
The Bottom District is built upon a rich history of culture and diversity.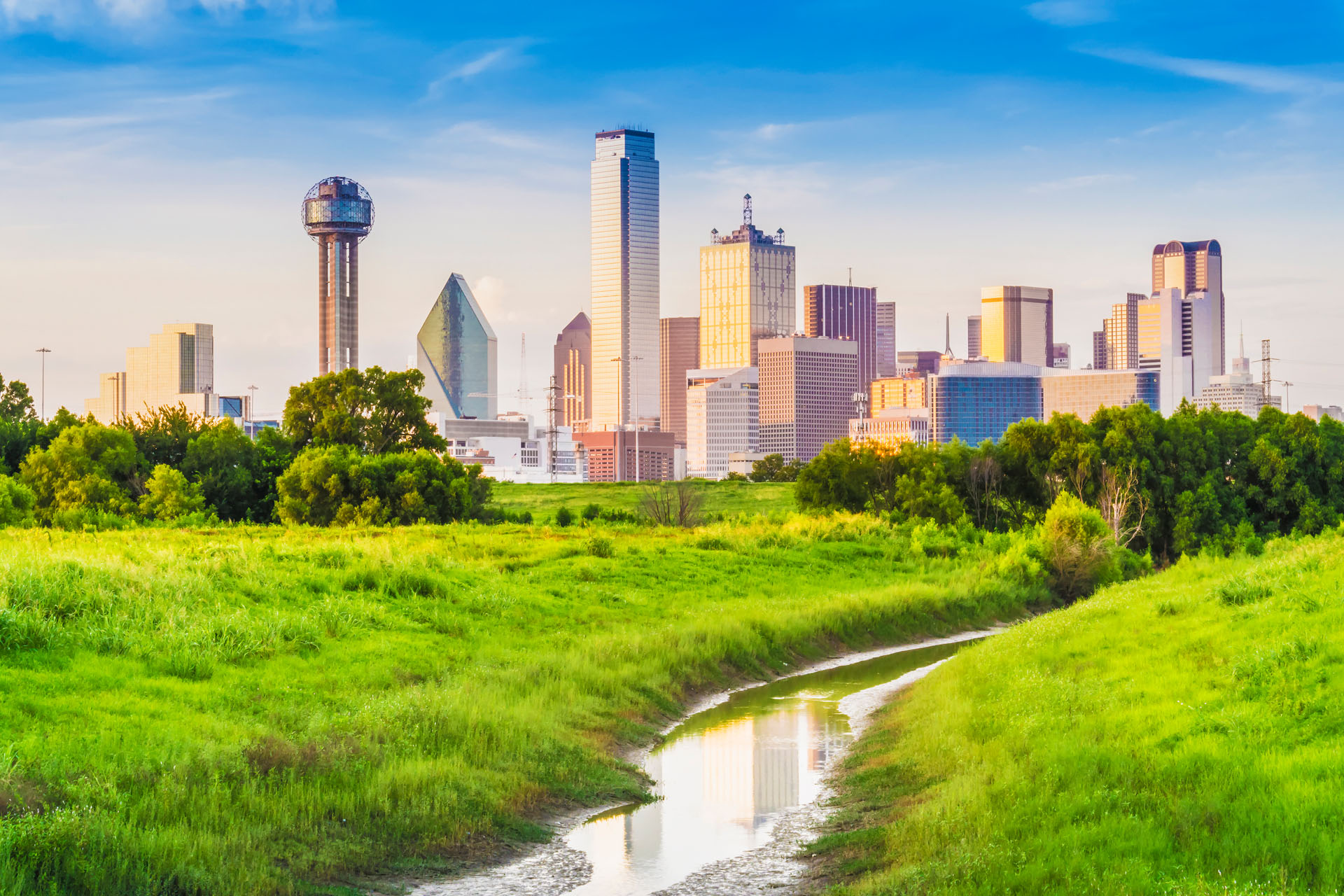 The building of the Trinity River levees in the 1930s coupled with the Great Depression began a decline in the vibrancy of The Bottom as many residents moved out throughout the 1940s and 1950s.
Today, The Bottom District is poised to recapture its former glory with a $110 million investment by Texas Heavenly Homes, the City of Dallas, Golden S.E.E.D.S. Foundation, Texas Capital Bank and community stakeholders. Spanning 126 acres, this groundbreaking project is designed to include up to 400 new homes. It's also destined to revitalize the area by promoting economic development and a renewed sense of community.
Don't miss your opportunity be involved in the exciting revival of a legendary neighborhood!
Two decades after it was originally settled in 1845, this area known as The Bottom was established as a Freedmen's Town. Along with Oak Cliff, this land was incorporated into the City of Dallas in 1903, enjoying rapid growth all the way into the early 20th century. Shotgun-style homes populated the area and a vibrant commercial district sprung up, including many family-owned businesses.